Achieving FSQS Status With Helios
GMG have completed a dynamic and rigorous two-stage process that was designed to simplify and improve the way the financial sector manage compliance and risk.
FSQS provides an independent audit of our working practices and a level of compliance and regulation that ensures the communication we deliver for our financial services clients is robust, positioned effectively and cognisant of regulations.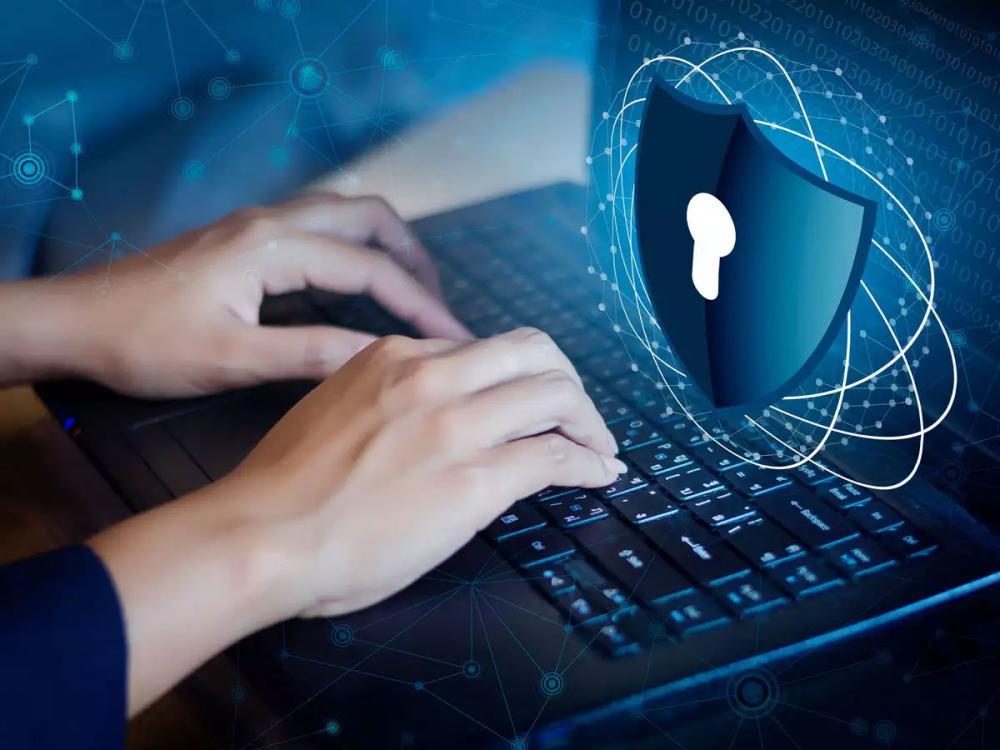 Benefits to Financial Institutions:
Comprehensive, accurate and regularly updated insight into third party risk.
All information is checked in accordance with a consistent and objective process.
Simpler route to demonstrating compliance.
Areas of compliance covered by the assessment include:
GDPR
Fraud
Cyber Security
Environmental
Health & Safety
Operational Risk
Complain Handling
Diversity & Inclusion
Information Security
Anti-Bribery and Money laundering
Corporate and Social Responsibility