Asset Based Lending
Assets within our expertise:
Construction – yellow plant, their accessories and
Manufacturing – Industrial and Engineering equipment
Logistics and Transport – HGV, LCV, Trailers, Cranes and Coaches
Print & Packaging – Digital, Offset and Screen printing
Electronics – Information processing and telecommunications
We are committed and focused on assisting the asset based lending sector in all aspects of writing new business. Our aim is to provide an in depth understanding of current and future risk profiling, further supporting your decisions on 'loan to value' or general security over all manner of business assets and inventory.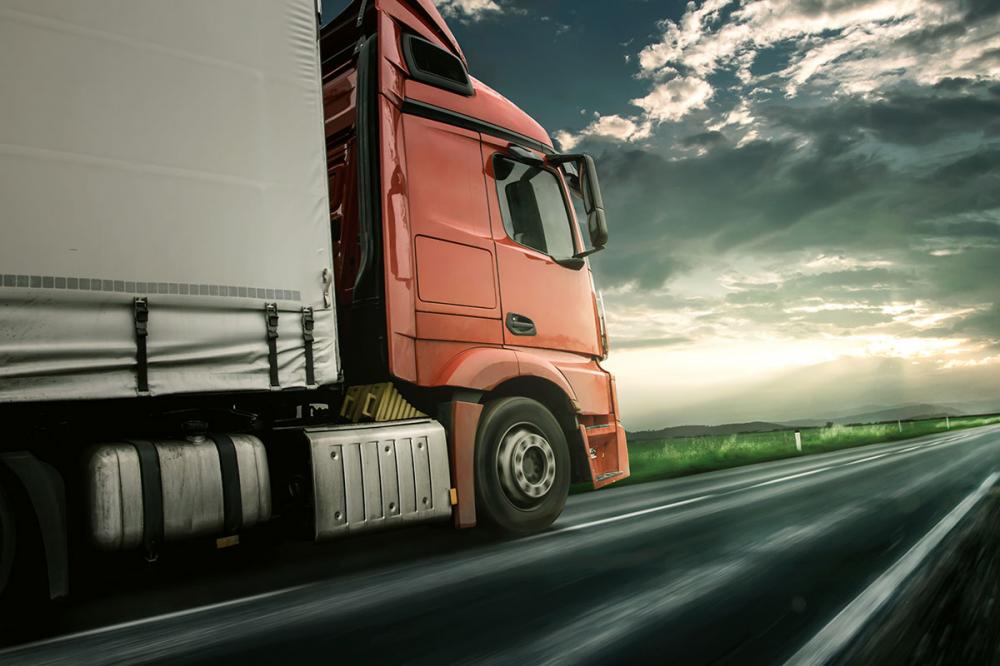 We recognise the current appetite to grow your business in a fair, transparent and accountable fashion, while maintaining integrity, accuracy and reliability of valuation advice – at all stages in the life of the lend. Our services are designed to provide this reliability to both your credit and recovery functions, without any conflict of interest.
At GMG Asset Valuation we pride ourselves on truly understanding the often opposing needs and wants of the new business originators compared to that of the back office credit function. We have repeatedly demonstrated our ability to propose innovative solutions to the many challenges you face. This may allow deals to be written that would otherwise not have been, but also provide options that can help mitigate potential losses mid contract. This is done by recognising issues and problems that had hitherto gone unnoticed or unspoken by a customer.
Asset Inspection and Audit Services
Our UK wide staff have extensive experience in Asset Finance, allowing them that insight and discretion necessary to professionally inspect and report on assets within, for example, the Vehicle Rental market. Discreet and unambiguous customer contact is paramount in most cases, as is a knowledge of all industries in the SME marketplace.